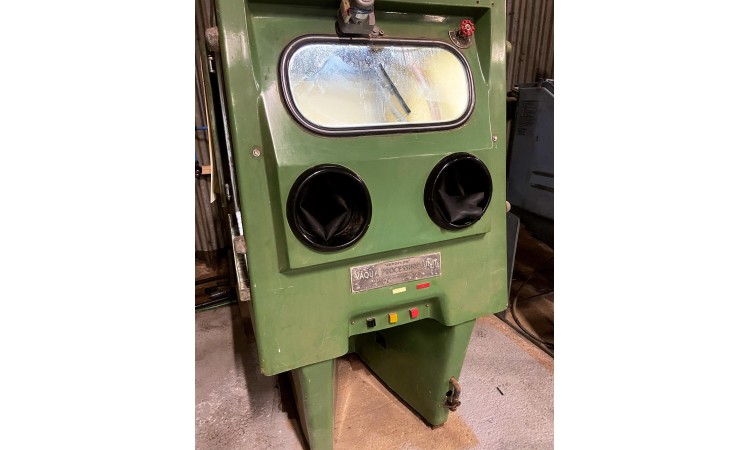 Vapour Blasting Service NOW AVAILABLE!
10/11/2023
Aqua Blasting, also known as Vapour Honing or Vapour Blasting, is a fantastic way of cleaning delicate parts especially Aluminium Castings. It uses a fine glass bead mixed with water which is then accelerated by compressed air to gently clean the work piece. This non aggressive method of cleaning components does not alter measurements but simply removes grime, oil, corrosion & carbon deposits. Almost any metal can be aqua blasted but astonishing results can be achieved on aluminium and brass. Perfect for automotive, classic car and vintage motorcycle gearbox casings, engine crank cases etc.
We also have a dry blast cabinet in our inventory, which can be used to pre-treat the component to remove any excessive corrosion, paint or coating before it is put in the aqua blasting machine. We also use this for cleaning steel components.
Parts can be dropped off at our workshop just outside Oakham, Rutland or alternatively we can accept couriered parts.
If you are interested in this service please get in touch via our contact form.
Current rate for this service is £40+VAT per hour.
Never miss an offer. Ever.